Some of the programs and project elements involved with the BeltLine can seem quite complex. Here, we break them down in a way that's easy to understand.
BeltLine Explained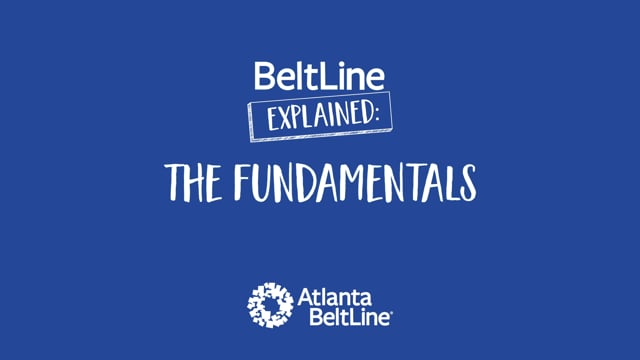 BeltLine Explained: The Fundamentals
With our Explainer Series video, "The Fundamentals," learn how the BeltLine was conceived and find out details about who is responsible for managing its progress, what all goes into its various program elements, when it will be completed, where it is happening, and why it is considered the most ambitious redevelopment project in the history of Atlanta.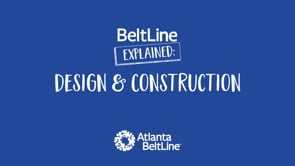 BeltLine Explained: Design & Construction
With our Explainer Series video, "Design & Construction," learn about the process that goes into creating the infrastructure itself, including: securing the land on which to build, engaging with the community to determine trail configuration and preferred amenities, assessing environmental impacts and topographical challenges, and using best practices to complete trail and rail segments that will meet the needs of the community for generations to come.